Examples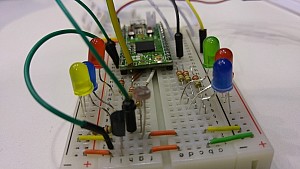 Z-Uno package for Arduino IDE already includes some basic examples. They cover only basic functions of Z-Uno. To make your experience better we present here more basic examples based on different compatible hardware. These example projects show the power and flexibility of Z-Uno. Based on these examples you can build your own Z-Wave device and even mix multiple examples together. Free your imagination!
If you search for more complex examples, have a look on cool projects submitted by Z-Uno users!
Basic examples
🔍 Search in examples
Popular sensors examples
Projects
Z-Uno is your «swiss knife» in Z-Wave world. It allows to make many different devices to complement your home automation. Most of our users love to share their success stories. We are glad to present most interesting Z-Uno based projects here.
Please send us your own project with detailed description, photos, schematics and sample code to share with Z-Uno community.
Z-Uno Shield-based examples
Z-Wave Plus certified examples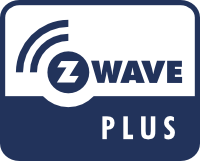 According to an agreement with the Z-Wave Alliance Z-Uno was certified under Z-Wave Plus based on a specific sketch. Other sketches are not certified but we guarantee they will pass. Get more info.